Selections from The Well-Tempered Clavier & Other Keyboard Works by Bach
August 20, 2022 @ 7:00 pm

-

9:00 pm

$20.00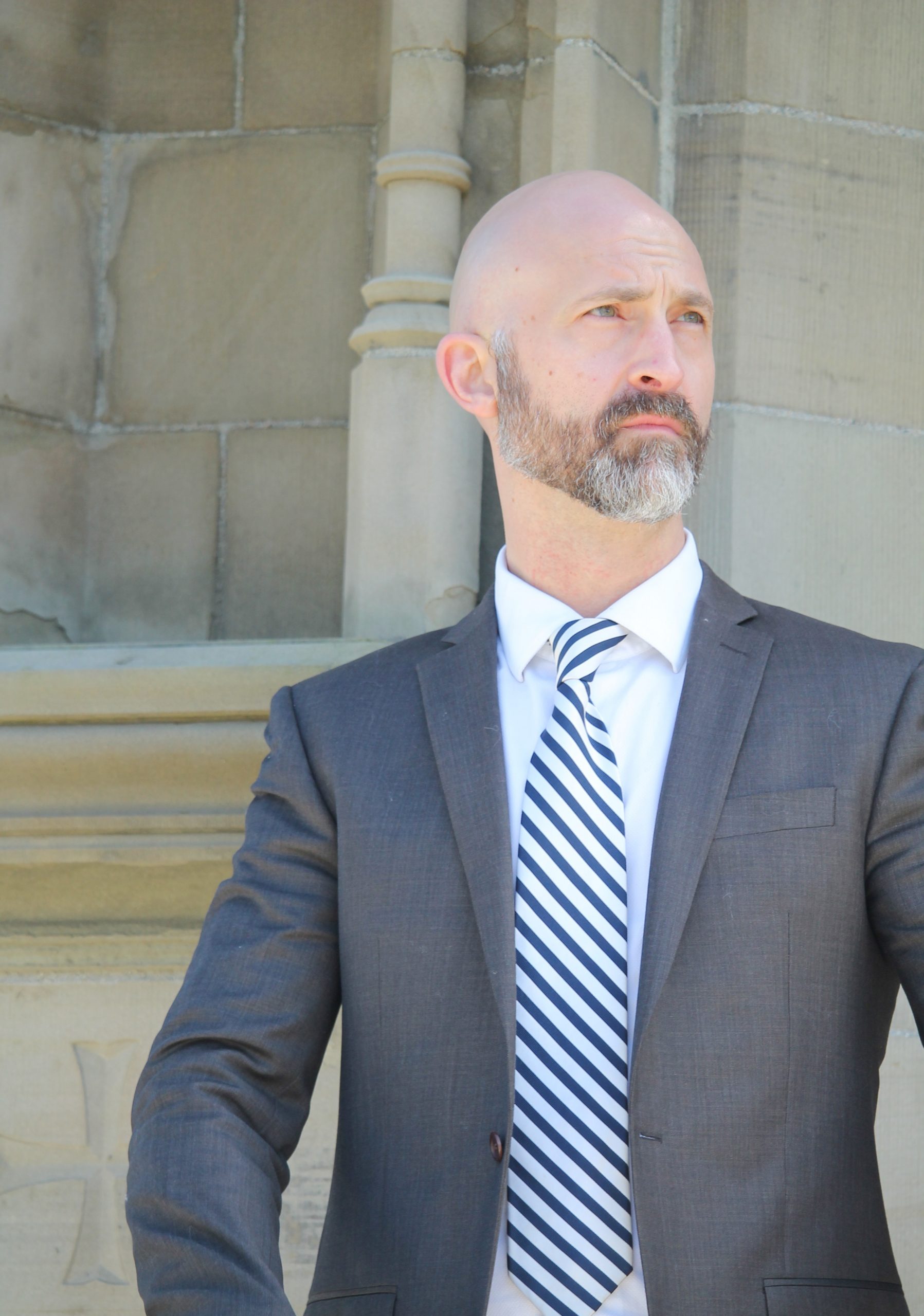 We are thrilled to present the well-known Bach disciple, Andrew P. Sheranian, founding director of The Bach Project at Ashmont Hill Chamber Music, bringing Bach to our stage and Steinway!
Andrew P. Sheranian, a Boston-based pianist/organist and conductor, will perform keyboard works of Johann Sebastian Bach, including a selection of preludes and fugues from the WellTempered Clavier. The Well-Tempered Clavier (Das Wohltemperierte Klavier) is a collection of keyboard music that Bach wrote in the 1720's, utilizing every possible major and minor key: 12 preludes and fugues for the major keys, and 12 preludes and fugues for the minor keys, for a total of 24. But, Bach being Bach, he did it twice, publishing two books with unique compositions in each key: an astonishing feat! Mr. Sheranian will perform some of the most outstanding examples from the WTC as well as some miscellaneous pieces to round out the program. See Program details below.
About Andrew Sheranian
Since 2010, Andrew Sheranian has been Organist and Master of Choristers at the Parish of All Saints, Ashmont in Boston, an Anglo-Catholic church known for its commitment to excellence in liturgy and music. His duties at Ashmont include recruiting, training, and conducting the Choir of Men and Boys, as well as playing the parish's two pipe organs: C.B. Fisk Opus 103 of 1995 and Skinner Opus 708 of 1929, the latter installed in 2015 during Mr. Sheranian's tenure.
Prior to taking up the post at Ashmont, Andrew Sheranian served as Organist and Choirmaster at Christ's Church in Rye, New York for seven years. In 2003, Mr. Sheranian completed his Master of Music degree through the Institute of Sacred Music at Yale University, as a student of Martin Jean. His undergraduate training took place at New England Conservatory of Music, under the tutelage of William Porter, where he received his Bachelor of Music degree.
A lifelong disciple of Johann Sebastian Bach, Mr. Sheranian is the founding director of The Bach Project at Ashmont Hill Chamber Music, a baroque ensemble of instrumentalists and singers aiming to perform the full spectrum of Bach's music in performances at All Saints' Ashmont. Next season's performances are October 2 at 4:00 with Reginald Mobley (countertenor), and March 5 at 4:00: The St. John Passion.
This program made possible in part by a donation from our neighbors, Jeffrey Gonyeau and Jack Dennerlein.
PROGRAM: Keyboard music by Johann Sebastian Bach (1685-1750)
Mr. Sheranian will provide brief comments on each of the works.
Partita No. 5 in G major (BWV 829)
Praeambulum
Allemande
Courante
Sarabande
Tempo di Minuetto
Passepied
Gigue
from The Well-Tempered Clavier – Book II
F minor (BWV 881)
D major (BWV 874)
C minor (BWV 871)
E major (BWV 878)
F-sharp minor (BWV 883)
from The Well-Tempered Clavier – Book I
B major (BWV 868)
G-sharp minor (BWV 863)
F-sharp major (BWV 858)
B minor (BWV 869)
C major (BWV 846)
The Italian Concerto (BWV 971)
I: [no tempo indication]
II: Andante
III: Presto