Roger Street Friedman Concert, Folk Duo Ari and Mia Opening
June 11, 2022 @ 7:30 pm

-

9:30 pm

$10.00 – $20.00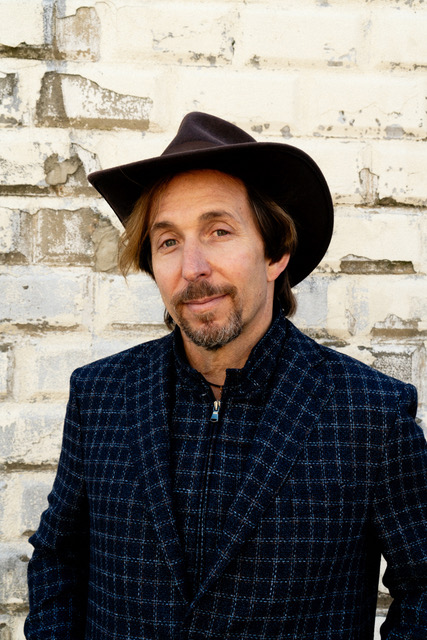 Please note: Masks required!
Roger Street Friedman is an award-winning singer-songwriter based in Sea Cliff, NY. His critically acclaimed 2017 album Shoot The Moon reached #2 on the Roots Music Report Americana Country Album Chart.
Recalling the pop-rock singer-songwriter tradition of Jackson Browne, Marc Cohn, Randy Newman, Colin Hay, Bruce Hornsby, and Mark Knopfler, Friedman released "Sun Never Sets" in 2019 – a song and video dedicated to immigrants and immigration reform.  Collaborating on the project were Peter Yarrow, Tom Chapin, Joel Rafael and Guy Davis.  His third-full length album, RISE, produced by Larry Campbell was released in 2020 followed by his most recent EP, COME WHAT MAY in July 2021.
Roger performed for us last year at a great outdoor community event and we're thrilled to bring him back, along with the chamber-folk duo of Ari and Mia opening, for a concert at the Arts Center.
More about Roger:
Roger Street Friedman was bitten by the music bug early, learning to write songs(at the age of 12) and developing his studio engineering skills. His life took a left turn in his early 20's and he left music for a career in his family's retail display business for about 25 years. But a combination of events during the mid-'00s — the passing of his father and mother, marriage and, later, the births of his two children — steered Friedman back to music, leading to the acclaimed 2014 debut THE WAITING SKY and 2017's SHOOT THE MOON. "Those life events really kind of opened the floodgates for me to start writing again," he notes.
Roger has performed at the Clearwater Folk Festival, Huntington Folk Festival and The Falcon Ridge Folk Festival (Grassy Hill Emerging Artist) as well as touring up and down the Northeast, Mid-Atlantic and South.  Friedman performed at the 2019 NERFA conference in a coveted "formal" showcase.