Mark Farnum and Alan Papscun — Opening Reception. Show runs through October 31
October 5, 2019 @ 2:00 pm

-

4:00 pm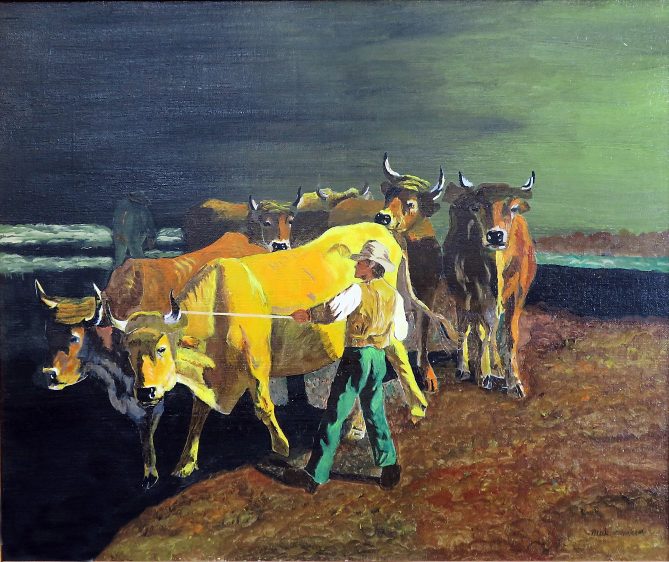 Painting above is by Mark Farnum
Free opening reception Saturday, October 5th, 2:00 – 4:00 PM.
After the opening reception, the show will run until October 31, and can be seen before performances or by appointment. Call 413-258-4100.
Mark Farnum Artist's Statement:
Mark started painting when he retired from the Army in his early sixties. He works with acrylic paints, and his subjects are landscapes, seascapes, barns, people, things — whatever inspires him on any given day.
He lives in Tyringham.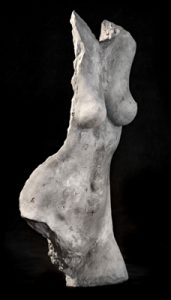 Alan Papscun Artist's Statement:
The human form has directed me for over 30 years, from my initial focus as a student of mostly classical figure to the more abstracted forms of my graduate work. I continue to move back and forth between them to maintain my own balance. My work references wholeness, vulnerability, deformation, fragmentation, so as to reflect what it is to be imperfectly human, as we all ultimately exist.