Increased CO2 & Earth's climate future: The rate of change is the key
October 24, 2015 @ 4:00 am

-

1:00 pm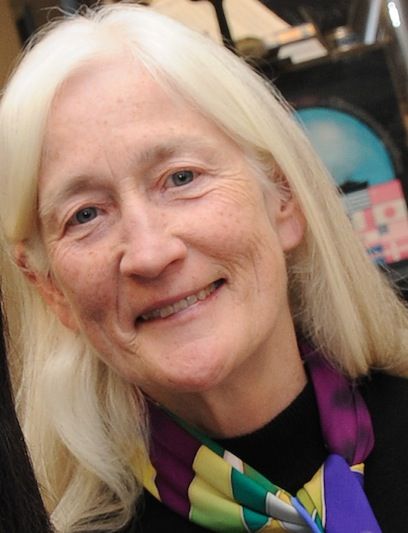 The third Saturday climate change lecture with Suzanne O'Connell
Never in Earth's geologic history has atmospheric CO2 increased at today's rate.  Prior rapid increases in CO2 caused dramatic biological changes.  This session will examine some of anticipated changes and their implications.
Suzanne O'Connell is a professor of Earth and Environmental Sciences at Wesleyan University and researches paleoclimate.  She is the recipient of the Association for Women Geoscientists Outstanding Educator Award, and author/co-author of over 100 refereed science publications, primarily focused on paleoclimate research and gender equity.
Each presentation will build upon previous presentations, but should be understandable as a stand-alone session.