Swartz Family Art Show
November 7, 2015 @ 3:00 am

-

12:00 pm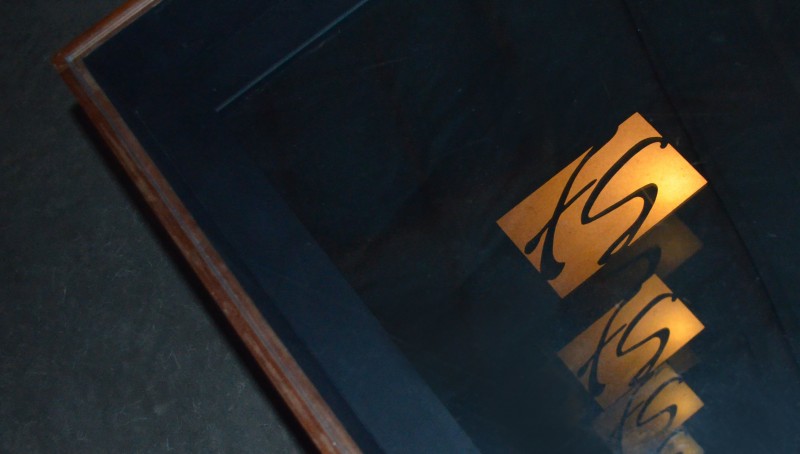 Opening Reception : 7th Nov 2015 02:00 PM
Date of Show : 7th Nov 2015 – 30th Nov -0001
Diane Barth, Frederick Swartz, and Samantha Swartz of Sandisfield work in a variety of mediums including oil, pastel, watercolor, sculpture, photography, digital, wood, glass, and leatherwork.
Diane Barth grew up in the Berkshires and attended the Academy of Art. Originally an illustrator and graphic designer in San Francisco, she then lived on Nantucket where she met her husband, Frederick Swartz. In 1998 they returned to the Berkshires with their children, Samantha and Collin.
Frederick Swartz attended the York (Pennsylvania) Academy of Arts. A graphic print and web designer, photographer, master serigrapher (screen printer), and cartographer, Fred combines these skills when designing functional items by exploring unusual materials and methods to present an object in a transformed state that will make us look again at the things around us.
Samantha Swartz is studying Robotics Engineering and Computer Science as a senior at Worcester Polytechnic Institute. Her creative outlet is in designing and creating leather masks and sculptures made from vegetable-tanned tooling leather that is cut and sculpted into shape while wet and continually shaped while drying. Final pieces are often painted with acrylics and sealed with a waterproof coating. She is always exploring new methods and materials.