The Development of Jewish Art Music—Paul Green
November 21, 2015 @ 3:00 am

-

12:00 pm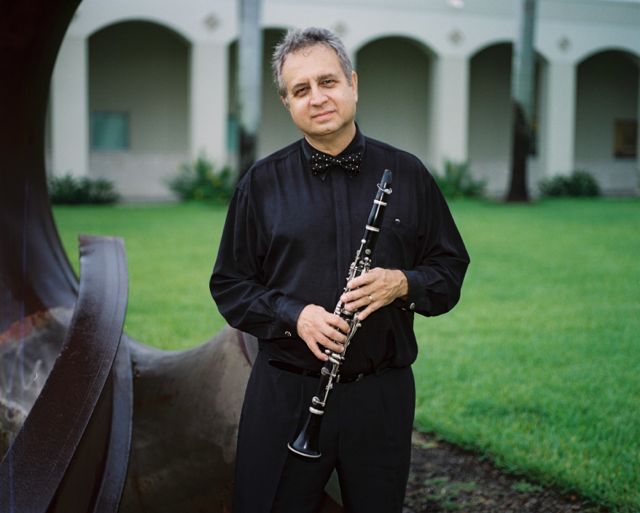 Classical, Jazz, and Klezmer clarinetist Paul Green will trace the development of Jewish Art Music from biblical times to the present day, and describe what makes music "Jewish."  Historical events, such as the destruction of the Second Temple in Jerusalem, will be discussed insofar as they have affected and influenced Jewish music.  The lecture/performance will include examples of Jewish renaissance music, classical and romantic music, the Society for Jewish Folk Music in Russia in the early 20th century, and contemporary works.   Live and recorded musical examples will be presented.
He is co-director of  "A Summer Celebration of Jewish Music" featured throughout the Berkshires. He is a member of the faculties of the Hotchkiss School in Lakeville, the Berkshire Music School in Pittsfield, and Winter Term studies at Williams College. He is a founding member of the NODUS Ensemble and of the Miami Jazz Coop.
Tickets for events at the Sandisfield Arts Center are available online or may be purchased at the door on the night of the performance on a first come-first served basis. ONLINE TICKETS ARE RECOMMENDED TO INSURE A SEAT.
Children 12 and under are admitted FREE, unless otherwise noted, when space allows.