Sandisfield's Woodlands A Talk with Forester Tom Ryan
September 26, 2015 @ 4:00 am

-

1:00 pm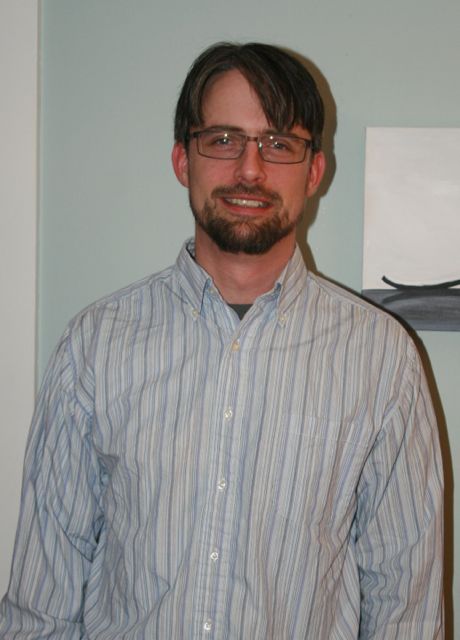 Meet state forester Tom Ryan and learn about the woodlands of Sandisfield and surrounding areas. Some of the topics covered will include land use history, current forestry programs, grant opportunities and related state laws and examples of forest management. Learn what you can do to be more proactive with your woodland. A Q&A will follow.
Tom Ryan has worked as a service forester with the Department of Conservation and Recreation for the past 10 years. A key part of this public service position is providing free guidance and technical assistance to forest landowners as they manage their woodlands. Born and raised in Berkshire County, Tom attended UMass Amherst and earned Bachelor of Science degrees in both Forestry and Environmental Science. Tom is a family man and the proud father of two girls. He is a volunteer fireman, first responder, an avid outdoorsman and aspiring farmer.
THIS WORKSHOP IS FREE…donations are always welcome.