Poetry and Music with Molly Peacock, Cornelius Eady, and the Cornelius Eady Trio, presented with Voices of Poetry
July 17 @ 2:00 pm

-

4:30 pm

Free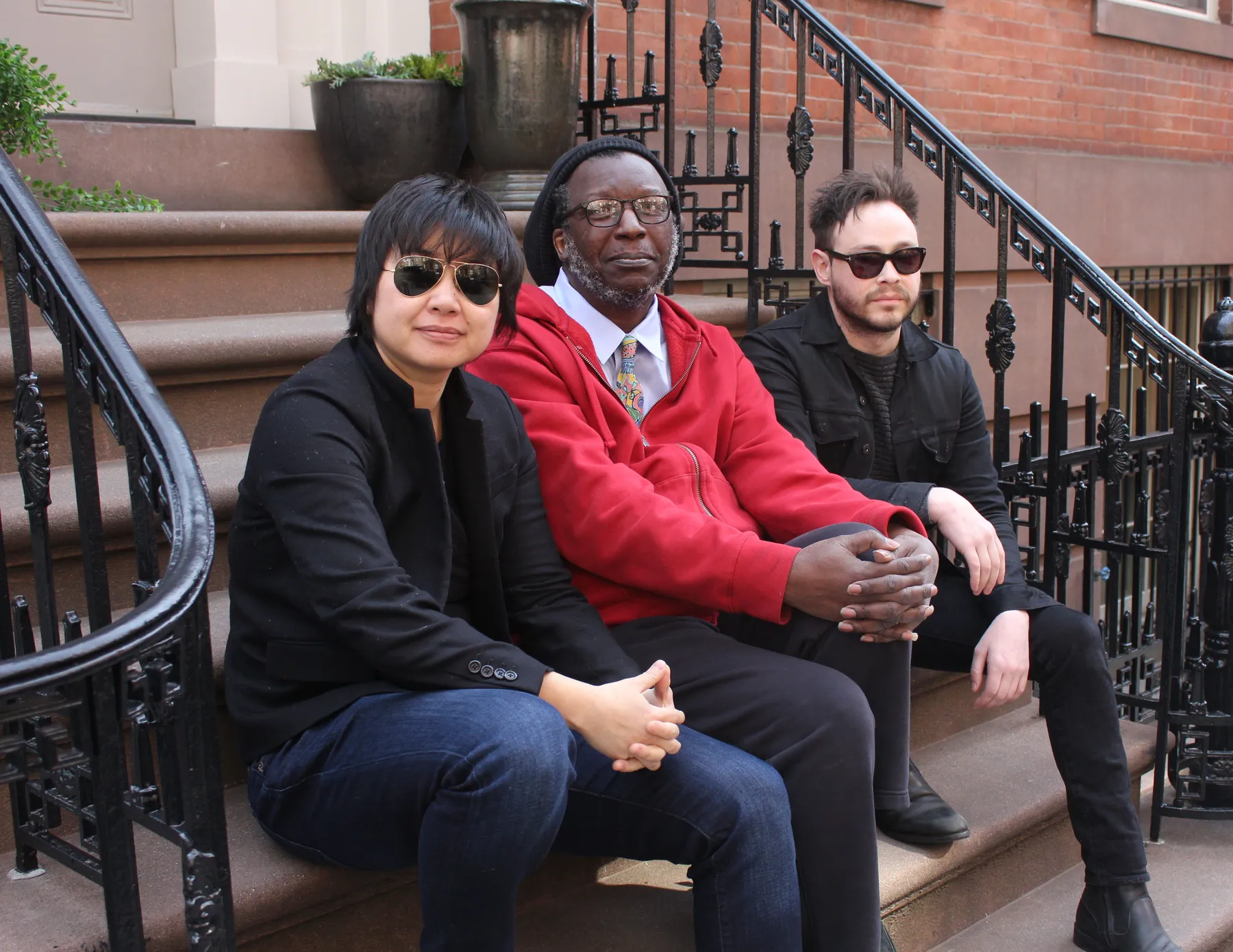 (Picture above: The Cornelius Eady Trio)
On Sunday, July 17 at 2 PM, we join with Voices of Poetry for an extraordinary afternoon of poetry, music, and conversation. To bring in the widest possible audience, from high school student writers to senior citizens, we're pleased to present this event free (donations welcome).
The afternoon features two world-renowned poets, Cornelius Eady and Molly Peacock.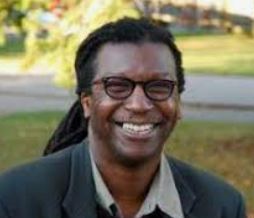 National Book Award winner and Pulitzer prize nominated poet Cornelius Eady has set his poetry to song with the Cornelius Eady Trio. Eady's songs tell the story of passing time, the Black American experience and the blues in the style of Folk & Americana music. Guitarists Charlie Rauh & Lisa Liu join Eady to create layered and graceful arrangements to bolster Eady's adept craftsmanship as a songwriter, lyricist, & poet. Eady is also co-founder of Cave Canem Press.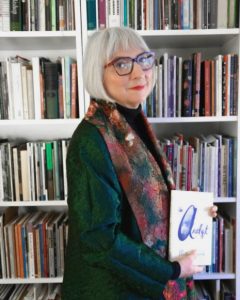 Molly Peacock is an acclaimed poet, biographer, essayist, and writer of tales whose multi-genre literary life has taken her from New York City to Toronto, from poetry to prose, from words to words-and-pictures, and from lyric self-examination to curiosity about the lives of others. "Peacock has many talents, not the least of which is her voice, characterized by engaging honesty and self-deprecating humor. She comes across as that fellow passenger on an airplane to whom you have suddenly and quite naturally confessed your story (and learned hers)" (Lorna Blake in The Hudson Review). Molly's biography of painter Mary Hiester Reid, Flower Diary, was a Quill and Quire Best Book of 2021. More about Molly.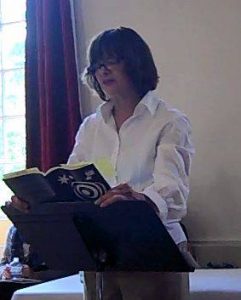 Award-winning poets Hilde Weisert, president of the Sandisfield Arts Center, and Neil Silberblatt, founder of Voices of Poetry, will introduce the afternoon with short readings from their own work.
Of Weisert's 2015 collection The Scheme of Things, Ursula Le Guin wrote "Hilde Weisert's quiet, versatile poetic voice, fully at ease in narrative and lyric, is distinguished by vivid accuracy of thought and speech, modest but absolute courage in choice of subject, a dry, sweet humor, and a generosity of spirit that brings me back to her book again and again."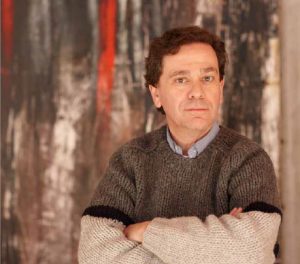 Neil Silberblatt has published two poetry collections: So Far, So Good (2012), and Present Tense (2013), and has been nominated for a Pushcart Prize.  His most recent poetry book, Past Imperfect (Nixes Mate Books, 2018), was nominated for the Mass. Book Award in Poetry. Neil is the founding director of Voices of Poetry which has organized and presented a series of (more than 400) poetry events, featuring acclaimed poets at various venues in NY, NJ, CT and MA, including The Mount / Edith Wharton's home in Lenox, MA, and The Rubin Museum of Art in NYC. We're delighted to have him add the Sandisfield Arts Center to that list.
The afternoon will be capped off with conversation with the poets about poetry and the writing life and a book signing reception.
The event is free, but space will be limited. If you're sure you plan to attend, reserve a ticket below.  (It nay look like you are "buying" but the price is $0 – free.)
Donations gratefully accepted at the event.
This program is supported in part by a grant from the Sandisfield Cultural Council, a local agency which is supported by the Mass Cultural Council, a state agency.