Free Intro to DSLR or Mirrorless Camera Photography Workshop with Thad Kubis
September 24, 2022 @ 11:00 am

-

1:00 pm

Free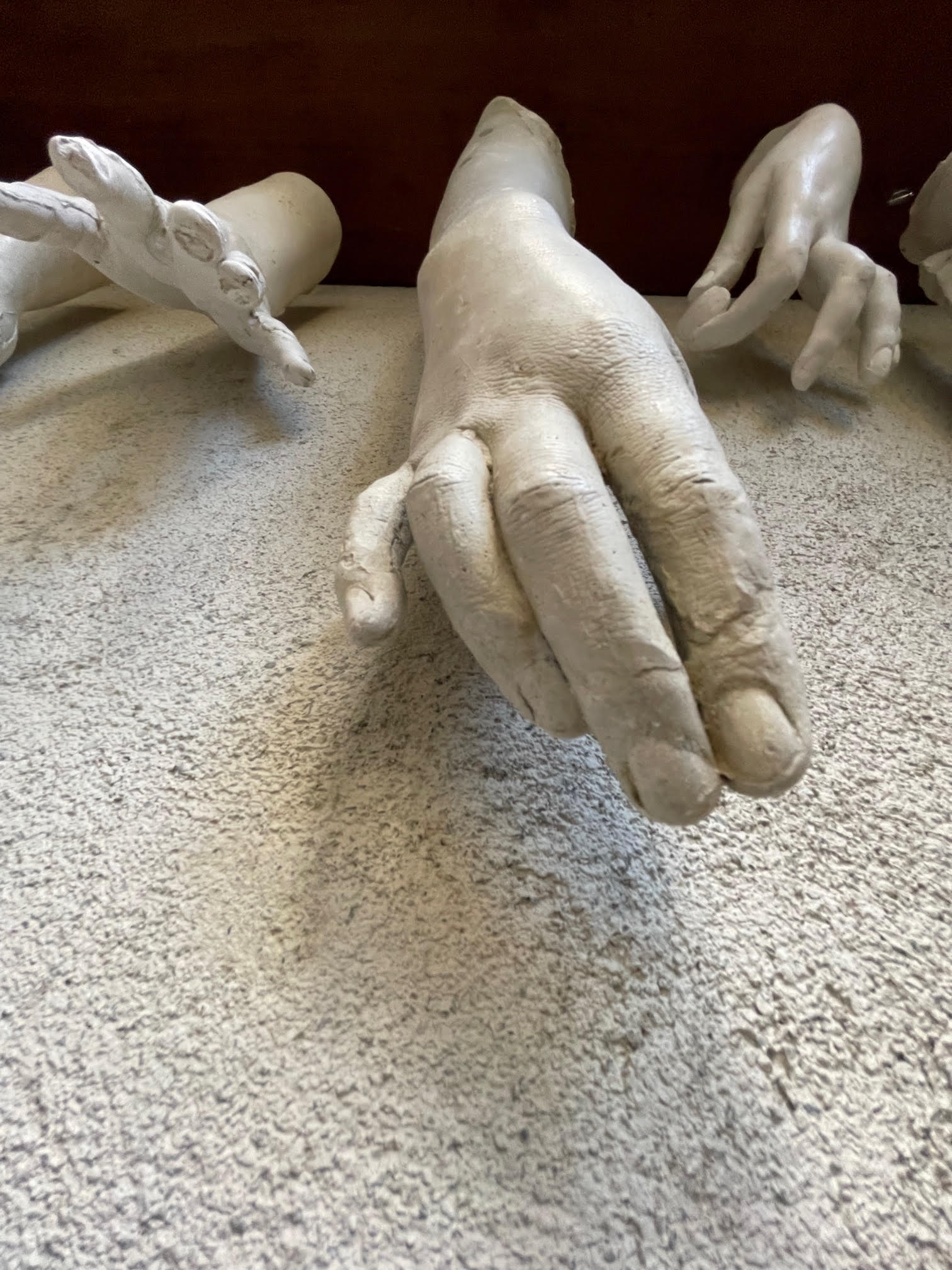 Master photographer follows up his August Intro to Smartphone Photography with a free workshop on how to get the most from your DSLR (digital single lens reflex) camera.
Bring your DSLR, or your Mirrorless camera and your questions, Thad will demystify and discuss many of the key components of what contributes to you creating a better photograph! Explore ISO, Shutter Speed, Aperture, Depth of Field, Composition, Exposure pre-sets, Filters, White Balance, tricks of the trade and much more. Take your DSLR/Mirrorless camera system to a higher level, start to use the full capabilities of today's powerful digital camera systems. Weather permitting, we will spend time outside the Arts Center to apply the skill set learned.
Thad has a broad base of photographic related experience – working within various fields including Travel and Leisure, Manufacturing, Banking, Financial Services, Marine, and Fine Art. Thad is also a very active photographic Instructor/Lecturer and Consultant. He teaches Smartphone/iCamera photography as well as DSLR (digital single lens reflex), Film, and Large format cameras. He presents to groups, to individuals, and to various schools both Face-to-Face and via Zoom.
More about Thad http://www.tbkphotos.com/about-me
Thad will be leading a week-long photography workshop in Tuscany. YES! as in Tuscany, Italy. Mark your calendar – October 9, 2023 to October 16, 2023.
The workshop is free but space is limited, please register to assure you have a space.
Click the + button to select the number of tickets you want, then click Get Tickdets.