"Capturing Light": Photos by Thad Kubis – Opening Reception. Show runs through May 25
April 27, 2019 @ 10:30 am

-

12:00 pm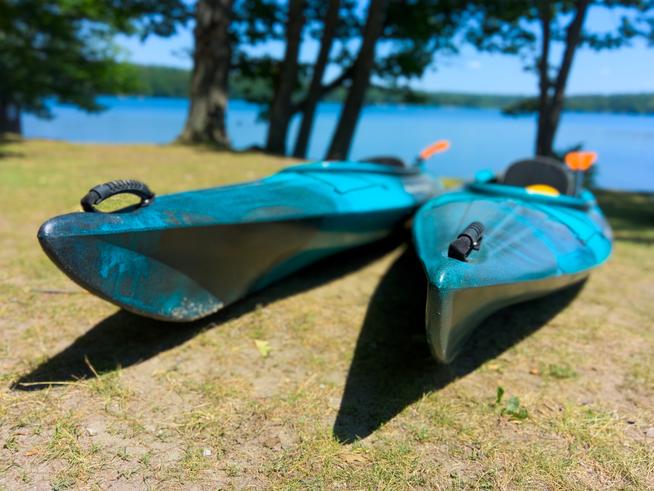 Free opening reception Saturday April 27 2:30-4:00 PM
After the opening reception, the show will run until May 25, and can be seen before performances or by appointment. Call 413-258-4100.
Artist's Statement
Trained as a visual communicator, I adapted my creative vision to designing aesthetically pleasing images of all aspects of life, creating a fusion of technology and my creative visions, offering something truly unique and appealing. My approach to photography has evolved into one that considers conventional and innovative ways of creating images using a myriad of traditional photographic tools and newer technologies to produce images that appeal to both to the consumer and to the business-based client. My mantra is "Stop taking photos and, start creating images."
The reception follows a free workshop by the artist, An Introduction to Smartphone/Tablet Photography.