Andy Holtzman — Opening Reception. Show runs through November 28
November 2, 2019 @ 2:00 pm

-

4:00 pm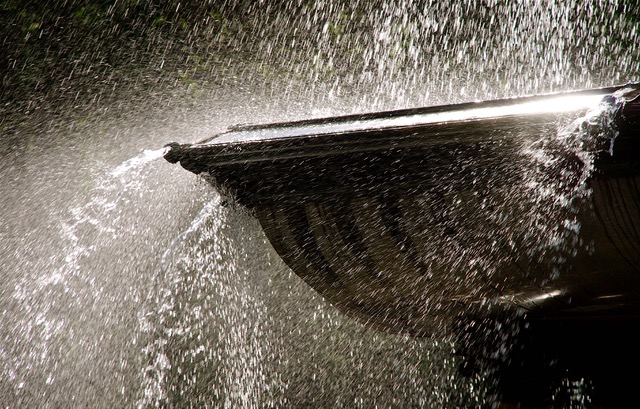 Free opening reception Saturday, November 2nd 2:00-4:00 PM.
After the opening reception, the show will run until November 28th, and can be seen before performances or by appointment. Call 413-258-4100.
Artist's Statement:
If I have a definable photographic style, it's dedicated to capturing the diverse ways which natural light and saturated color play on any of my subjects. My eye is not particular to any specific subject matter. Anything and everything that's in the way of my lens is fair game, and they tend to pursue me! I still love printing on traditional fine art paper, but more recently I have been experimenting with printing on stretched canvas, metals, hard resin coating and encaustic.
Andy has logged over 25 years of executive leadership across a diverse marketing career, incorporating brand strategy and creative management.
Photography is a lifelong hobby of his, guided by a personal perspective on how we observe life around us.