"Age and Beauty" a lecture/discussion with Sarah Jackson
May 12, 2018 @ 12:00 pm

-

2:00 pm

$10.00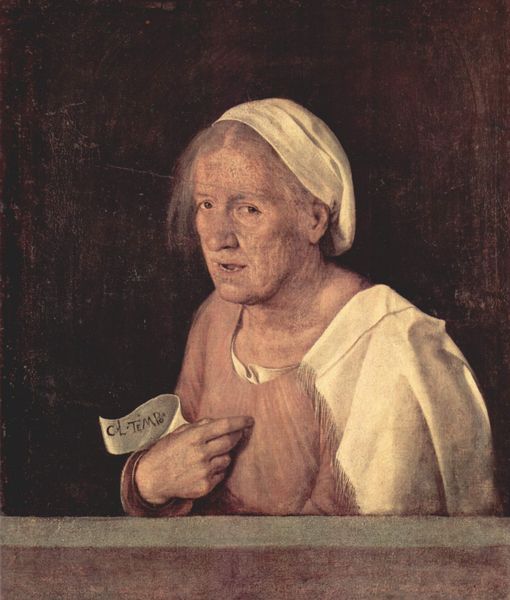 Why is it that an old house, table, or tree may appear beautiful to us, while an old woman often does not? Age seems to augment beauty in many instances, but not when it comes to the human form.  We humans create and appreciate various kinds of beauty, we seem to enjoy and exploit youthful beauty—especially that of the young females of our species—to an extraordinary degree.  As a result, this is a difficult culture in which to get old, particularly—but not only—for women.
In this lecture/discussion, Sarah will present some lively and accessible ideas and images that integrate aspects of aesthetics, Jungian & Archetypal psychology, Romantic poetry and Taoist philosophy which, taken together, suggest a different perspective on aging that applies to both men and women.
Sarah Jackson is a Jungian psychoanalyst, visual artist and writer.  She has a private practice in Great Barrington, and Hillsdale, NY.  This presentation is part of her developing work on the different aspects of beauty.