The Quest for Freedom
September 27 @ 4:00 pm

-

6:00 pm

$15.00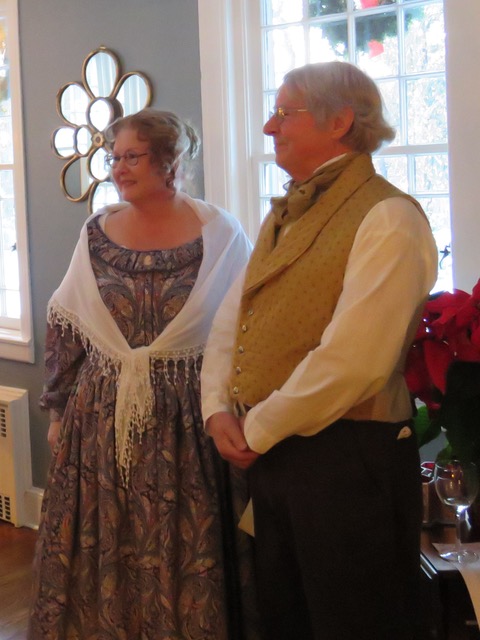 How fugitive slaves were aided in their escape to freedom, and the Amistad incident.
A unique joint production by Berkshire historical societies and the Farmington, Connecticut, Historical Society tells the compelling and still relatively unknown story of the legendary Underground Railroad in the 1840s. Speakers from the societies will describe how fugitive slaves were aided by sympathizers in their grueling and dangerous journey through a system of safe houses from Farmington into the Berkshires, and ultimately to freedom in upstate New York or Canada.
Connecticut historian Kim Silva will present the contemporary dramatic story of the Amistad captives, members of the Mende people from West Africa. Former president John Quincy Adams argued their case before the U.S. Supreme Court, which ruled they were free persons. The group stayed in Farmington in 1841 while arrangements were made for their return to their Sierra Leone homeland. Silva, an instructor at the American School for the Deaf, is an expert on the Amistad story. Her presentation is riveting and unforgettable.
The event includes a portrayal by Sandisfield Players Jean Atwater-Williams and Ron Bernard of what happened at an actual Underground Railroad "station" house in Farmington, a center of abolitionism in the 1830s and 1840s.
The Arts Center is proud to sponsor this important educational presentation in a unique format.